who?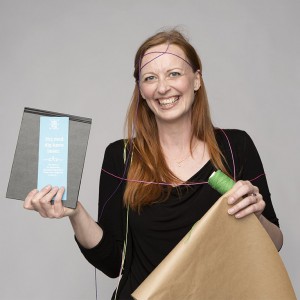 Anne Mette Kærgaard Olesen. Writer, crochet crazy cat lady, unofficial runner, yoga and meditation practitioner, horseback rider, happy amateur sailor, Duran Duran fan, living with Calvin & Hobbes and two lazy felines and severely challenged in the laundry/cleaning department.
when?
Anytime. But I mainly check my messages Mon-Fri 8 am – 4 pm CET (GMT +1hr)
where?

+45 60 665 332
the practical stuff

CVR/SE number 35573364
Contact me for an estimate, book a meeting, let's talk!
partners in crime